2011 Cook Islands Liberty $5 1/10oz. 24 Pure Gold Not 24K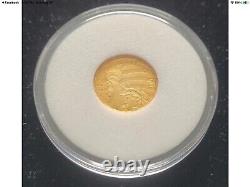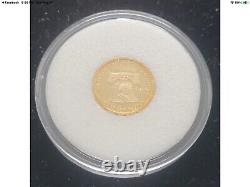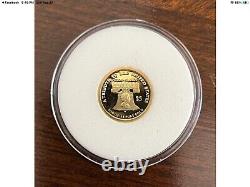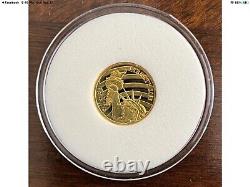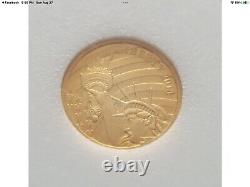 24, this uncirculated coin is a valuable addition to any collection. The gold composition and unique design make this coin a must-have for those interested in Australian and Oceanian coins. The coin is uncertified, but its quality speaks for itself. The coin was minted in the South Pacific, specifically on the Cook Islands, which adds to its allure.
Don't miss out on the opportunity to own this beautiful piece of history.

---