2018 $10 Cook Islands LITTLE SECRETS 2 Oz Silver Proof Coin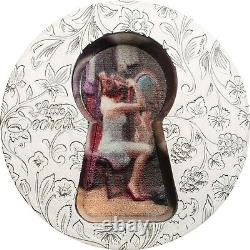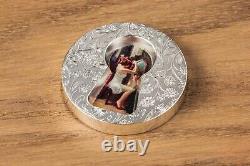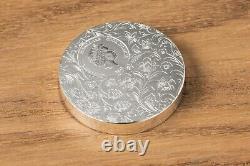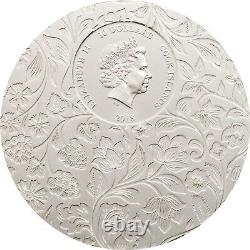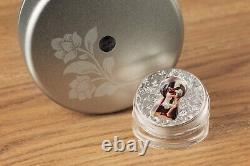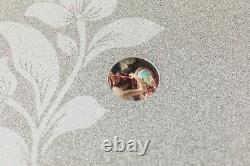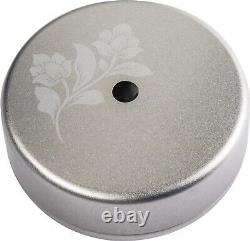 Little Secrets is perhaps CIT's most remarkble new coin. While incused coins have been around for ages, Little Secrets plays in a league of its own. While the technical aspects are impressive on their own, Little Secrets is much more than that.
At the bottom of the recessed strike, as if peeking through a keyhole, the observer sees part of a 2008 painting by highly regarded American artist Bryce Cameron Liston titled ". Limited Mintage Of 777 Pieces Worldwide. Country: Cook Island ###127464;###127472.
Weight: 2 Oz - 62.2g.

---