2018 $5 Cook Islands Dreaming Boy LULLABY Antique Finish 1 Oz Silver Coin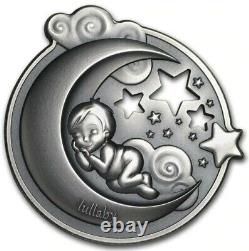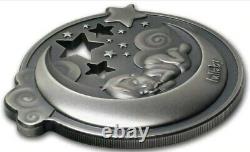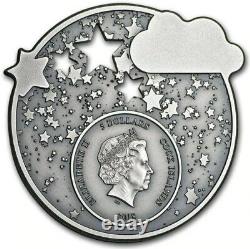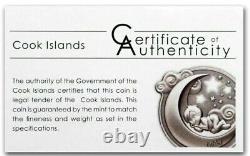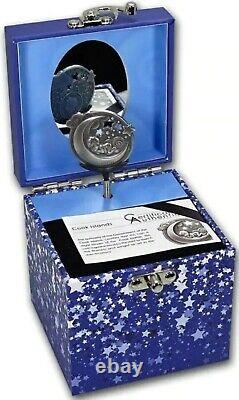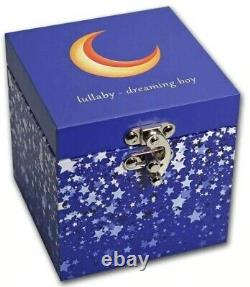 Lullaby A lullaby, or cradle song, is a soothing song or piece of music that is usually played for (or sung to) children. The purposes of lullabies vary. In some societies they are used to pass down cultural knowledge or tradition. In addition, lullabies are often used for the developing of communication skills, indication of emotional intent, maintenance of infants' undivided attention, modulation of infants' arousal, and regulation of behavior.
Perhaps one of the most important uses of lullabies is as a sleep aid for infants. As a result, the music is often simple and repetitive. Lullabies can be found in many countries, and have existed since ancient times. Limited Mintage Of 999 Pieces Worldwide. Country: Cook Islands ###127464;###127472. Weight: 31.1g - 1 Oz.

---