2021 Cook Islands Ravana King of Demons 3 oz. 999 Silver Coin Only 501 Made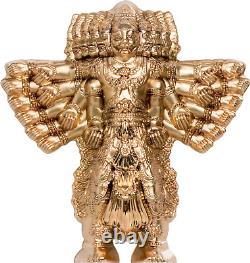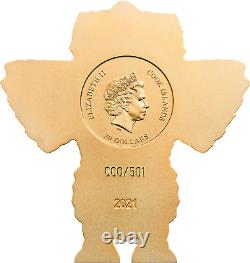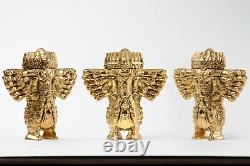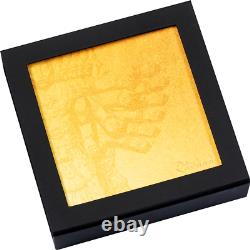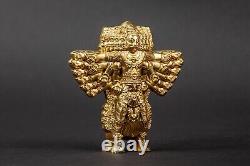 Ravana, The Demon King, is the dreaded antagonist in the Ramayana, one of the oldest Sanskrit epics to date. The Demon King clashes with the hero Rama, who is in fact the 7th reincarnation of the renowned Hindu god Vishnu. Legend says the Demon King steals Rama's wife to avenge his sister, who was beforehand rejected and humiliated by Rama. Despite being equipped with lethal weapons in each of his twenty hands, Ravana cannot avoid his inevitable end when he is mortally wounded by one of Rama's arrows. Thanks to the enhanced smartminting® technique you can now find this story on a special shaped fully gilded ultra high relief 3 oz silver piece.
It is partially colored, individually numbered and limited to only 501 pieces world-wide. We're committed to resolving any concerns to your satisfaction.

---