2023 Cook Islands Trapped Escape 1 oz Silver Antiqued Coin Mintage 999 In Stock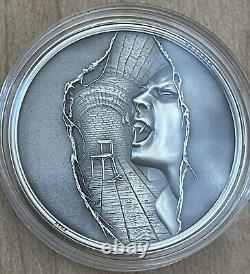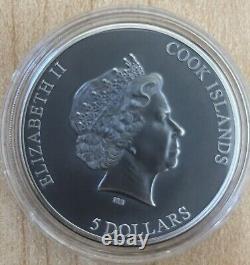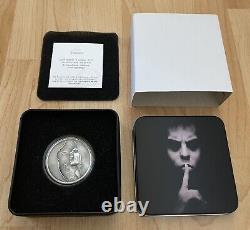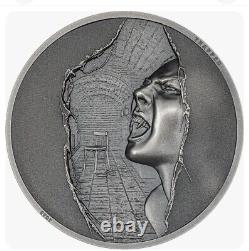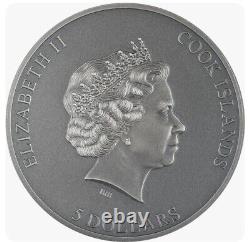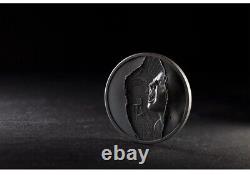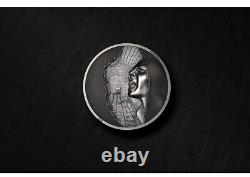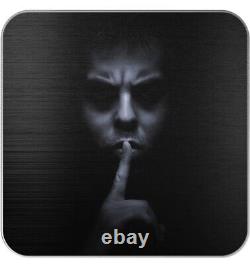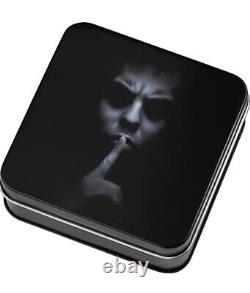 Brand New and mint-fresh, exactly as issued, with original certificate and mint packaging! Final issue of a very popular "Trapped" series.
Mintage of only 999 coins worldwide. 2023 Cook Islands Trapped Escape 1oz Silver Antiqued Finish Coin. Throughout four issues we've narrated the story of a captive trying to flee the dungeons of a dreadful creature. At last, the doomed one managed to get rid of his ropes and escaped to freedom, much to the horror of the vampiress.
Yet we cannot be sure whether the one abducted has been bitten already and now transforms into an eternal undead himself, or whether he has escaped unharmed. Technique: smartminting® (Ultra High Relief).

---